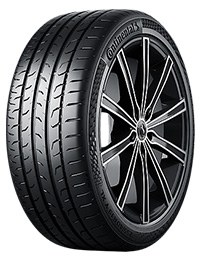 When Everything Counts.

Safety you can rely on thanks to confident braking in wet and dry conditions.

Driving confidence thanks to sporty handling and direct feedback from the road.

Outstanding value from the latest German Technology offering a perfect combination of good mileage and low road noise on due to these longitudinal ribs which are engineered to avoid block distortion by transferring circumferential forces efficiently to the road.