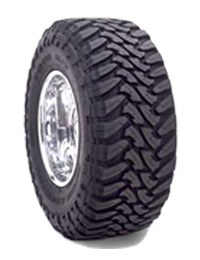 An aggressive off road tyre specifically designed for applications where off road capability is essential, Open Country M/T incorporates new levels of technology that give it incredible uniformity for superior handling and control in both off road and street driving.

Call us TOLLFREE at 0800 99 TYRES (0800 99 89737)
or email [email protected].

You can visit us on the corner of Bryce and Anglesea Streets during our
opening hours:
Monday - Friday 7:45am - 5:00pm
Saturday 9:00am - 12:30pm.

No appointment necessary, just drive in and see our friendly team today.