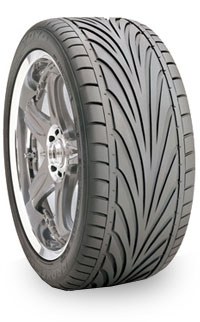 Whether the road is wet or dry, Proxes T1R enhances handling and performance. Designed for sports sedans and coupes, it is available in a range of sizes with speed ratings V, W, and Y. A refined tread design and construction offer improved handling as well as performance.

Call us TOLLFREE at 0800 99 TYRES (0800 99 89737)
or email [email protected].

You can visit us on the corner of Bryce and Anglesea Streets during our
opening hours:
Monday - Friday 7:45am - 5:00pm
Saturday 9:00am - 12:30pm.

No appointment necessary, just drive in and see our friendly team today.