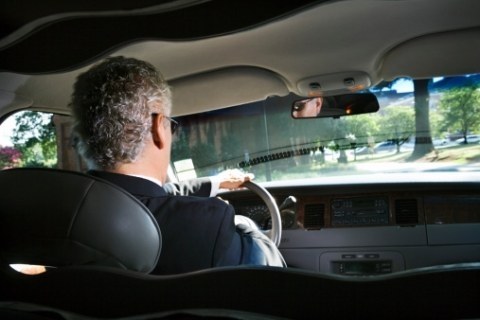 Save $40 and improve your vehicle's safety and economy with our $85 works combo! It includes a wheel balance and alignment, plus nitro fill.
It will help your vehicle drive better, stop shaking, prevent tyres wearing unevenly. The nitro fill keeps your tyre pressure up longer than air.

Hurry, offer available for a limited time only!
Enquire Today