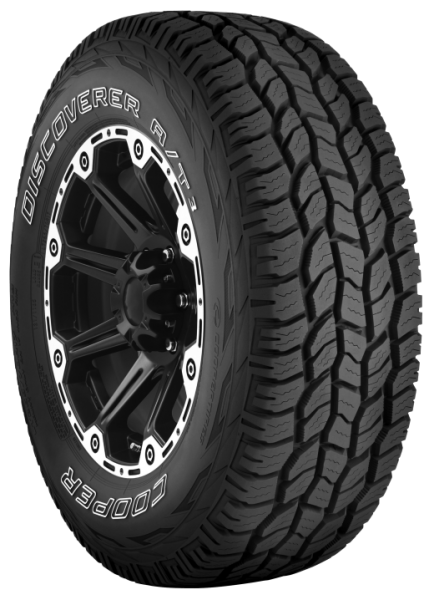 Pre Summer Special offer that includes fitting and balancing.

At Capital Tyres we are about helping you to have safe and economical motoring, so we have a special offer on HiFly tyres to help you. In a recent Consumer New Zealand test (see the PDF) the HiFly tyre was joint leader in terms of recommendation after extensive tests. HiFly are a brand of tyre that most people have never heard of, but don't let this put you off. They are safe, quiet and economical.

From the Consumer New Zealand report
GOOD POINTS:
Very good at dry cornering.
Good at wet cornering.
Excellent at dry braking.
Good at wet braking.
Good fuel efficiency.


BOTTOM LINE: This symmetric tyre has very good dry grip, good wet grip and good fuel efficiency. It has a 210km/h speed rating.

Click here to see the report

Our Special offer from just $75 dollars per HiFly tyre means you can take advantage of the safety and economy features of this excellent tyre.

For over 30 years Capital Tyres have been helping the people of Hamilton to enjoy safer motoring by giving practical advice on the right tyres for their vehicle. If you want to take advantage of the offer please call in or call us and we will help you.

This offer is strictly limited and while stocks last so don't miss out on a chance to improve your safety and save some money.

P.S. If you tie this in with our current $85 Nitro Fill, Balance and Alignment it means your car will run smoother, save petrol, run quieter and be safer, a lot of benefit for a small investment in your vehicle.